In dieser Rubrik berichten wir über alles was bei den Château Noblesse Cavalieren aktuell passiert.
Wenn Sie mehr über ein Thema erfahren möchten so klicken Sie bitte "Read More...".


----- HIGHLIGHT'S 2016 -----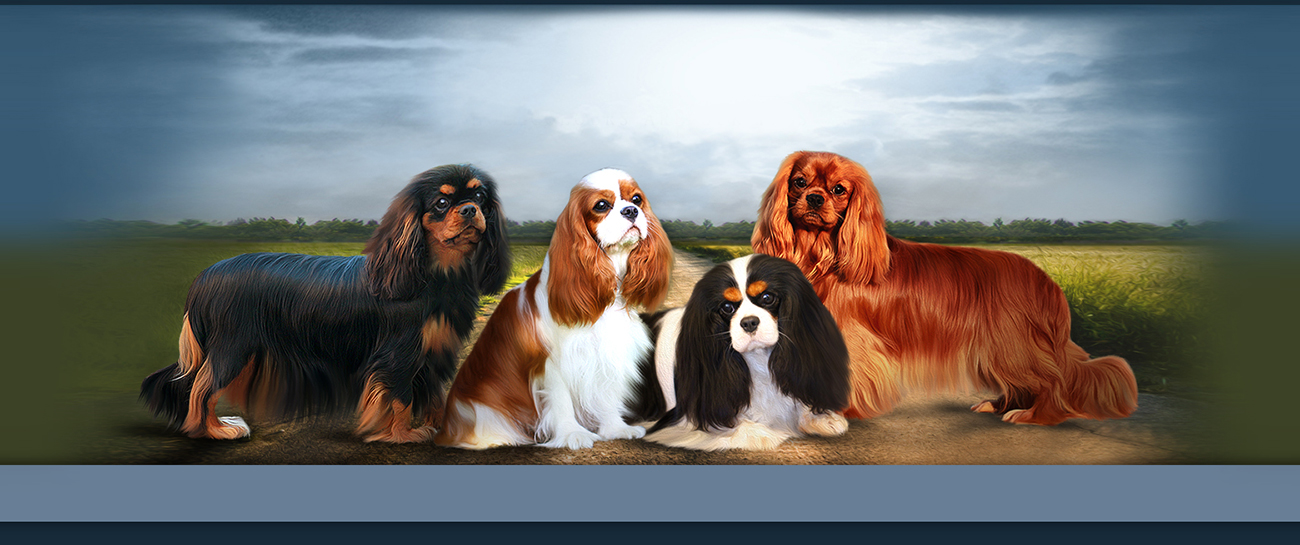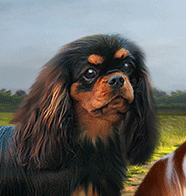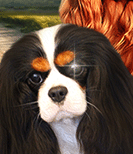 Again we are in TOP HONOURS with our darlings all over Europe :-)

TOP Black & Tan Norway 2016, TOP Cavalier Austria and more...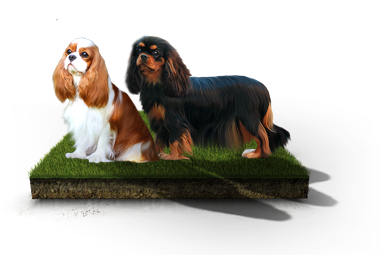 ----- NEWS ARCHIV 2016 -----
Das
Jahr 2016
war ein sehr erfolgreiches Jahr für unsere Cavaliere und deren Nachzuchten.

Deswegen haben wir zum Nachlesen und in Erinnerungen schwelgen ein News Archiv angefangen. Viel Spaß beim Stöbern!





-----NEW Champion-----
Vandycke du Château Noblesse
(Xantiano du Château Noblesse x INT CH Feeling of Sevijean`s), new FIN Ch
CACIB & BOB Int Show Turku (72 Cavaliere, 22.01.2017)
5x CAC, 4x CACIB




----- Our lovely Yearbook pages for the UK Yearbook -----
Thanks to my dear friend Nadine for her magic hands, we are thrilled!!!

>>>>>>>> click to zoom >>>>>>>>>


----- BOYS PAGE -----
TORNADO DU CHÂTEAU NOBLESSE

has joined our boy team :-)

Enjoy!



----- WIR HABEN WELPEN -----
Wir freuen uns über die ersten Welpen unserer süßen Dottie! Mehr dazu demnächst hier :-)

Aktuell haben wir auch Welpen in ruby und black and tan abzugeben!